Educational Science Supply Store
Welcome to the world's most popular educational and lab science supply store! We ship over 2,000 scientific and educational products to customers in over 110 countries worldwide. Here, you will find science fair project supplies, school science lab equipment, fun gadgets, science toys and science gifts. From robots, to chemistry glassware, to magnets, to insects and fossils ... we got it covered!
---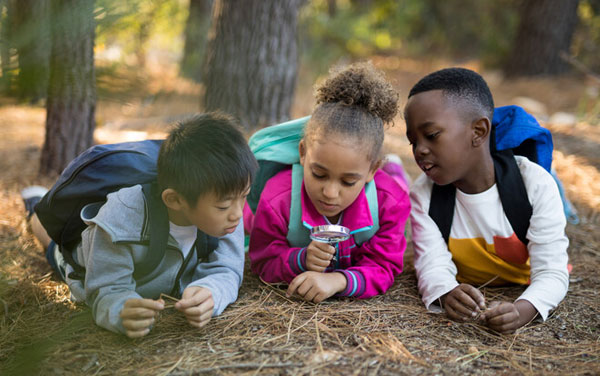 Summer is the perfect time for science experiments! The weather is excellent, which makes outdoor activities enjoyable. You have the freedom to explore, discover, and roam the great outdoors. Life is in full bloom; the forests and grasses teeming with life. Nothing activates scientific curiosity quite like exploring nature. On top of that, young learners have a tendency to more or less completely block out academia during the summer. It's not their fault: school is tough on kids, and summer is a time in their lives when they get to simply play and be kids. Enter, science experiments!
Continue reading about summer science experiments
---
---
---
---