Category: Telescopes
Scopes
Use our professional telescopes to observe the stars, planets, constellations, and galaxy patterns and discover your place in the vast universe we share with the incredible phenomena revealed by astronomy
---
Binoculars & Scopes
Find portable children's binoculars, periscopes, and other fun optical toys that allow you to enhance the natural powers of your eyes to see into the distance or harness submarine technology to observe others while you remain unseen
---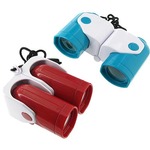 Item#:
14126
$9.95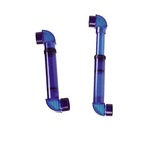 Item#:
10516
$21.95
Telescope Accessories
Shop for constellation and star charts that allow you to calculate the positions of the stars and enhance your observations of the night sky using a telescope. Also find powerful laser pointers that shine up to 2 miles away
---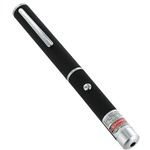 Item#:
13815
$19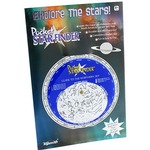 Item#:
12256
$7.95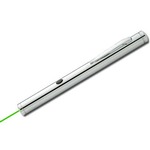 Item#:
13482
$29.95
At xUmp.com you will find a large selection of scientific products carefully curated by real scientists and educators. We sell everything from educational toys, teacher supplies for science classroom, lab equipment, science toys, science fair supplies, classroom equipment, chemistry glassware, chemistry lab equipment, physics demos, electronics supplies, robots, science kits to geeky science gifts.